McLEAN, Va., Aug. 17, 2023 (GLOBE NEWSWIRE) — The National Oceanic and Atmospheric Administration (NOAA) recently ordered two REMUS 620 unmanned underwater vehicles (UUVs) from HII (NYSE: HII).
The customized, medium-class UUVs will be built by HII's Mission Technologies division in partnership with W.S. Darley & Co. and delivered in 2024.
Unveiled in November of 2022, the REMUS 620 has a battery life of up to 110 hours and a range of 275 nautical miles, providing unmatched mission capabilities for mine countermeasures, hydrographic surveys, intelligence collection, surveillance and electronic warfare.
"The REMUS 620 is the first medium-class UUV designed to accurately deliver this range of advanced above- and below-water effects at long range," said Duane Fotheringham, president of Mission Technologies' Unmanned Systems business group. "We are excited to build these vehicles for the U.S. government, supporting the mission of our long-term customer, NOAA."
The vehicles will be customized with a synthetic aperture sonar module, additional energy modules and auxiliary equipment.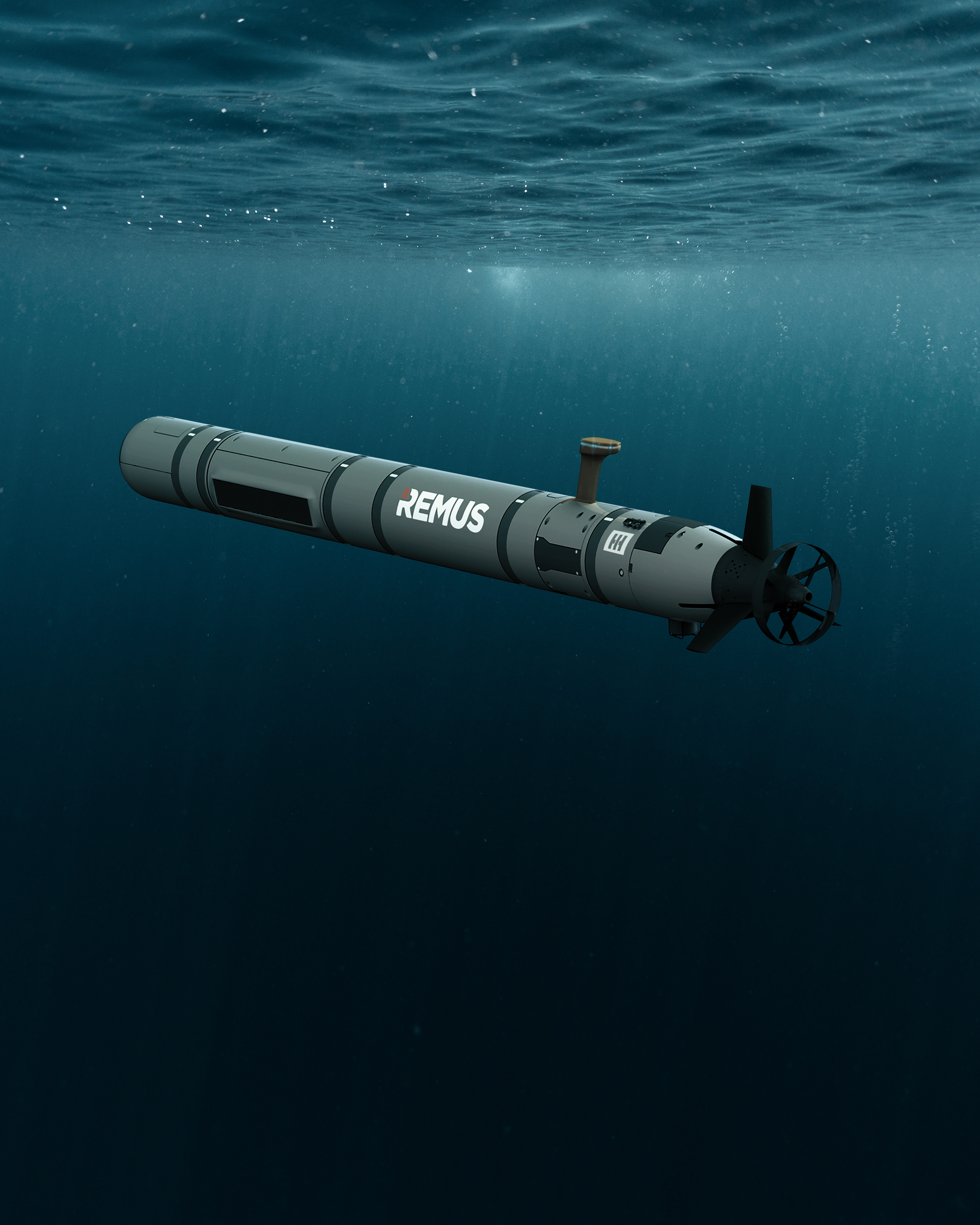 An image accompanying this release is available at: https://hii.com/news/hii-remus-620-unmanned-underwater-vehicle-noaa-2023/.
"There has been tremendous market interest in the REMUS 620," Fotheringham added. "Combined with the steadily increasing backlog of our REMUS 300 vehicles, this order is a strong statement on the capabilities of our products."
NOAA will use the REMUS 620 vehicles for higher-resolution mapping of the Gulf of Mexico and its effort to restore the seafloor habitats damaged by the 2010 Deepwater Horizon oil spill. The agency has previously used other REMUS models for habitat characterization, marine archeology and other ocean mapping and exploration activities.
The REMUS line of UUVs has been successful around the world supporting scientific research and operations and is currently in use in more than 30 countries.
For more information about HII's Unmanned Systems, visit: https://hii.com/what-we-do/capabilities/unmanned-systems/.
For more information about NOAA's Mesophotic and Deep Benthic Communities Restoration project, visit: https://www.fisheries.noaa.gov/southeast/habitat-conservation/mesophotic-and-deep-benthic-communities-restoration
About HII
HII is a global, all-domain defense provider. HII's mission is to deliver the world's most powerful ships and all-domain solutions in service of the nation, creating the advantage for our customers to protect peace and freedom around the world.
As the nation's largest military shipbuilder, and with a more than 135-year history of advancing U.S. national security, HII delivers critical capabilities extending from ships to unmanned systems, cyber, ISR, AI/ML and synthetic training. Headquartered in Virginia, HII's workforce is 43,000 strong. For more information, visit:
Contact:
Greg McCarthy
(202) 264-7126
gregory.j.mccarthy@hii-co.com
A photo accompanying this announcement is available at https://www.globenewswire.com/NewsRoom/AttachmentNg/6f035749-b7e3-4210-a7ac-7467986dd015